Cadet is a global Digital Media, Gaming Incubator and Accelerator
Cadet Program is seeking aspiring entrepreneurs in the areas of video games, peripherals, animation, simulation and VR/AR/MR. We select the most promising project or idea, guide them through the process to avoid typical mistakes, and provide them with all the talent, resources, industry mentors, processes/procedures, motivation and marketing power that is necessary to launch, establishing and operating sustainable enterprises.
JOIN THE CADET COHORT NOW, APPLICATIONS DUE BY MAY 31st, 2019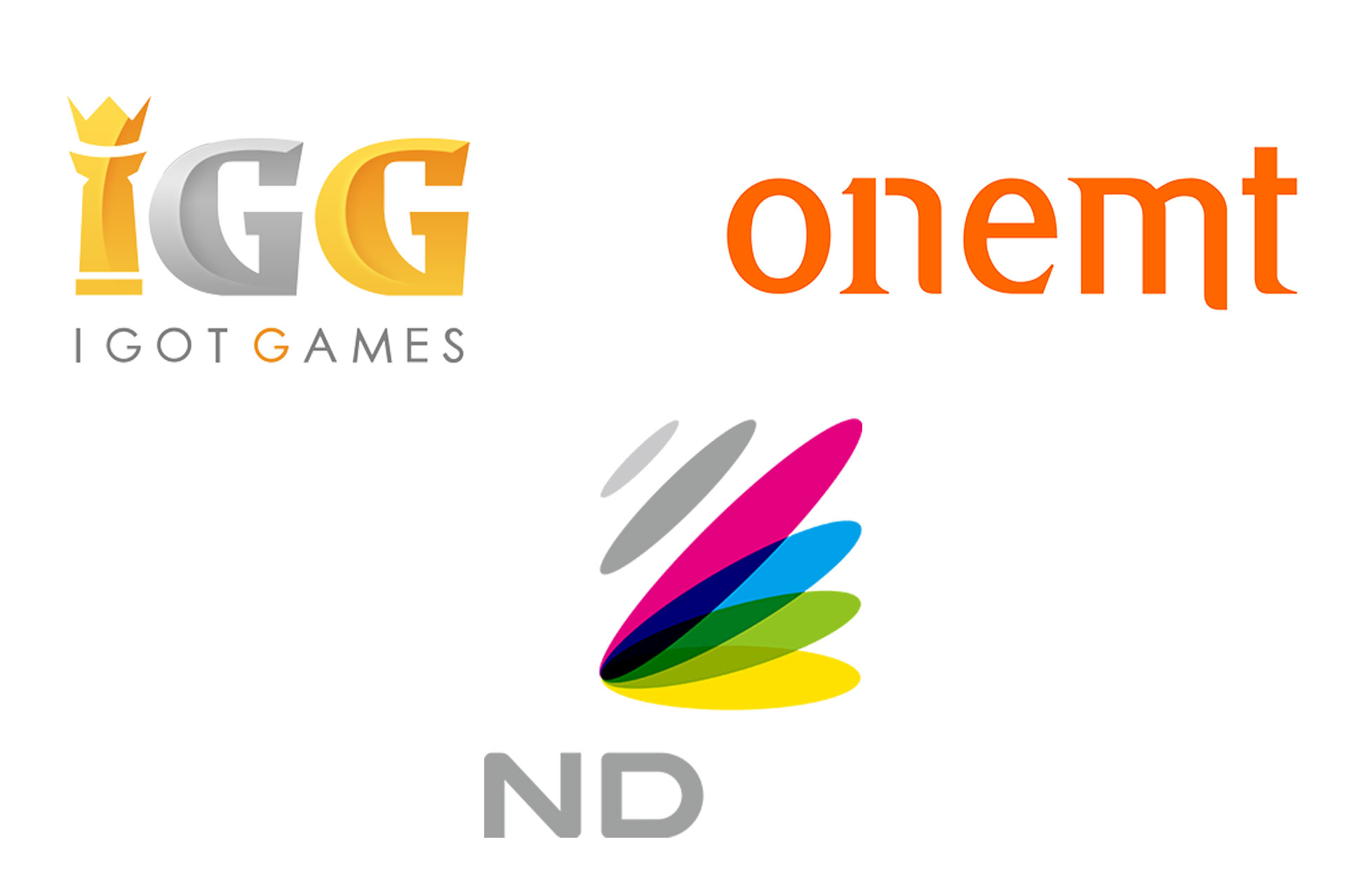 Major Local Studio Network
We've spent the last four years consulting for the major game studios in Asia. Cadet Accelerator program works with local partners like IGG, Net Dragon and onemt to explore the opportunities together. Our Partner talent pool is 28,000+ just in Fuzhou, with access (via partnerships) to another 900,000+ more.
Investment & Publishing Partners
TITAN Accelerator works with the leading gaming/media investment and publishing companies in Asia.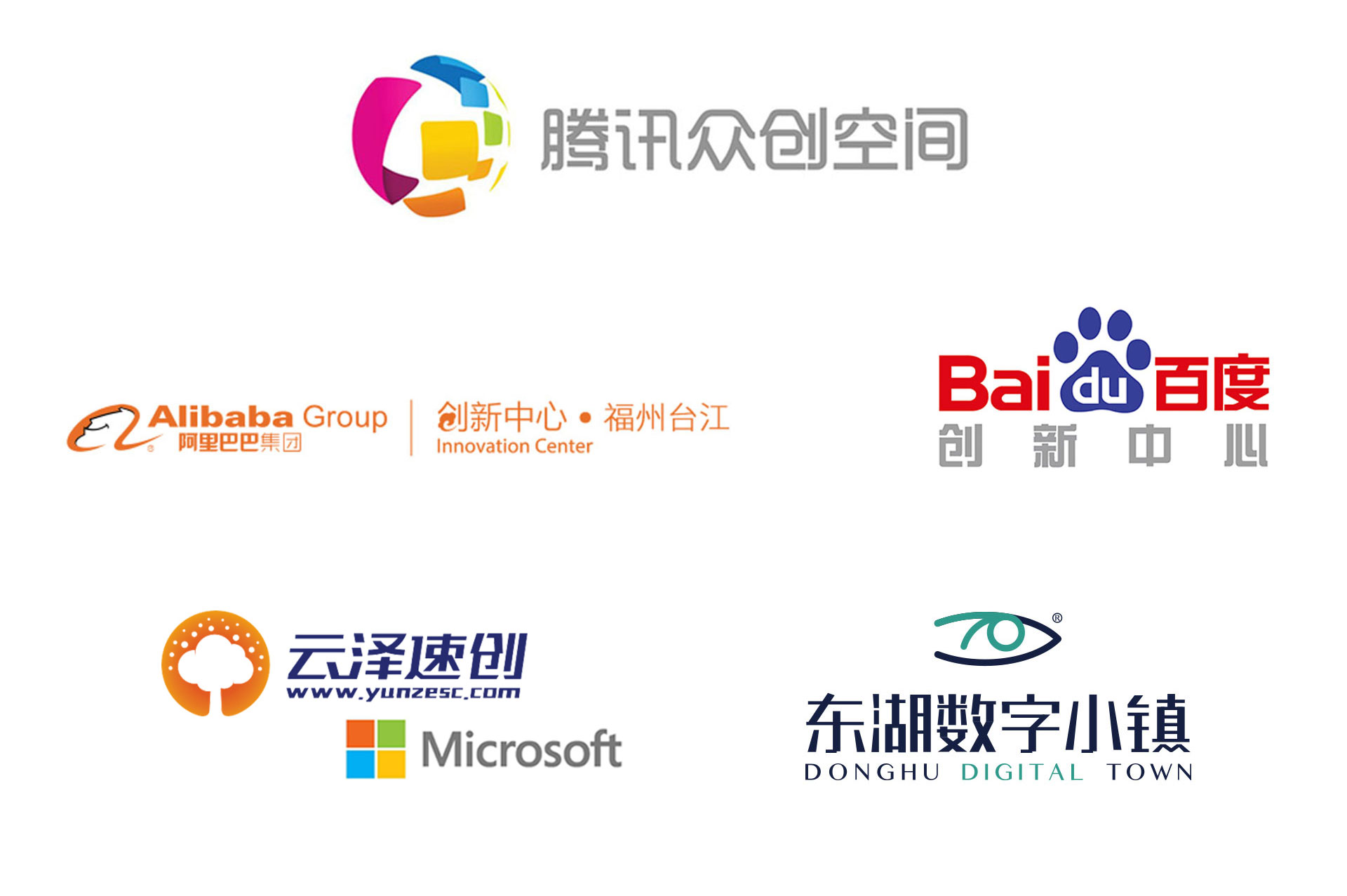 About Cadet Incubator
We take a unique approach to indie growth. TITAN believes in a soft-landing, our Cadet Incubator utilizes its vast network to assist the indies' success, with long-term cultivating on the idea path, up to the product's completion.