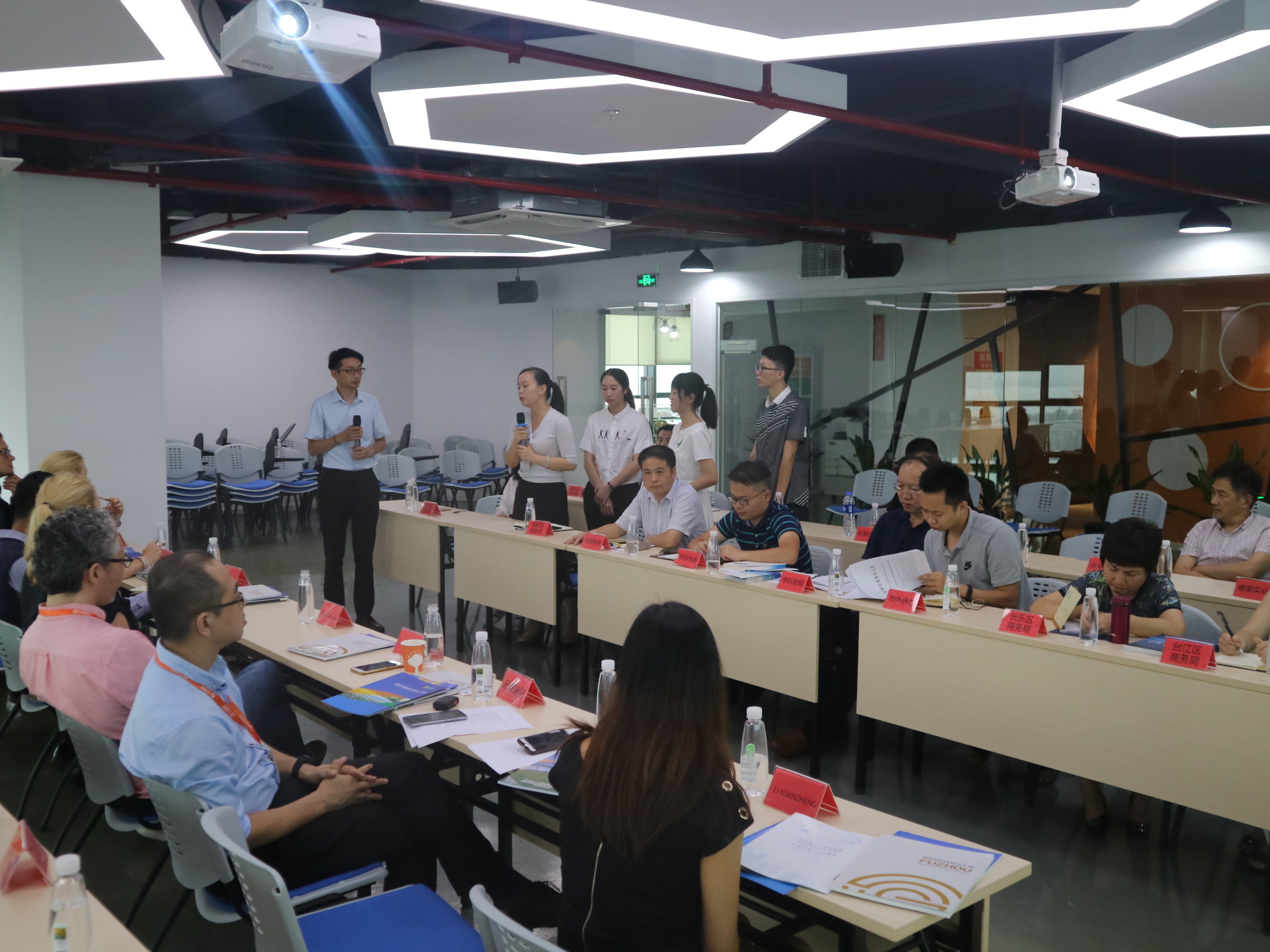 Our Approach
Titan Accelerator program helps entrepreneurs and SMEs scale-up their businesses. The program is focused on reducing go-to-market timing, improving hit/miss ratios, and optimizing cross-border efficiency with our platform of resources to ensure an international growth. Maker workshops, events, and business development opportunities with an international platform launch. Platform includes office space, conference rooms, social media studio, and maker workshop/sample production facility.
Our Programs
We have several curated programs, Cadet (Video Games/Animation), Fellows (MedTech/Pharma), Protégé (Smart Textiles), Mobility (Automotive), Craftsman (Furnishings/Furniture), Bytes (Food Tech/Safety), Synth (Kiosk/Automation), Maritime (Yacht/Ship Building), and each will receive mentoring from China-based industry leaders and feedback from Titan's team along with trusted partners for their respected industry for growth and investment opportunities.
Meet the Core Team
Samuel's favorite quote: "Once we rid ourselves of traditional thinking, we can get on with creating the future" By James Bertrand
Samuel Doe
Samuel is a serial entrepreneur with over 30 years of experience across various industries such as: video games/software development, mobile, internet, social media, digital vending, Fashion/Textile, food & beverage, maritime, and automotive.
Patrick(歆) Huang(黄)
Allan 连风光
20 Years' experience Sourcing, Supply Chain & Logistics
Learn about Titan Accelerator's Programs
We specialize in developing and bringing to market early stage startups and scale-ups – with a strong focus on monetization. Click on the link to learn more about the program opportunities.